In this article, we are going to cover some fundamental SEO best practices. You need to implement these core SEO practices to increase your webpage chances to rank higher in search results. There are plenty of things you can do to get higher search engine rankings. This includes from page optimization on your website to keyword research, building backlinks, and more. However, these fundamental SEO best practices can set you up for SEO success.
Even though the search engine algorithms which determine rankings often change, there are still unchanged fundamental SEO best practices or methods proven to help you improve your website pages. This can increase your chances to rank higher in search results.
Below are 10 fundamental SEO best practices to use for SEO success:
Fundamental SEO best practices #1: Ensure that your website is secure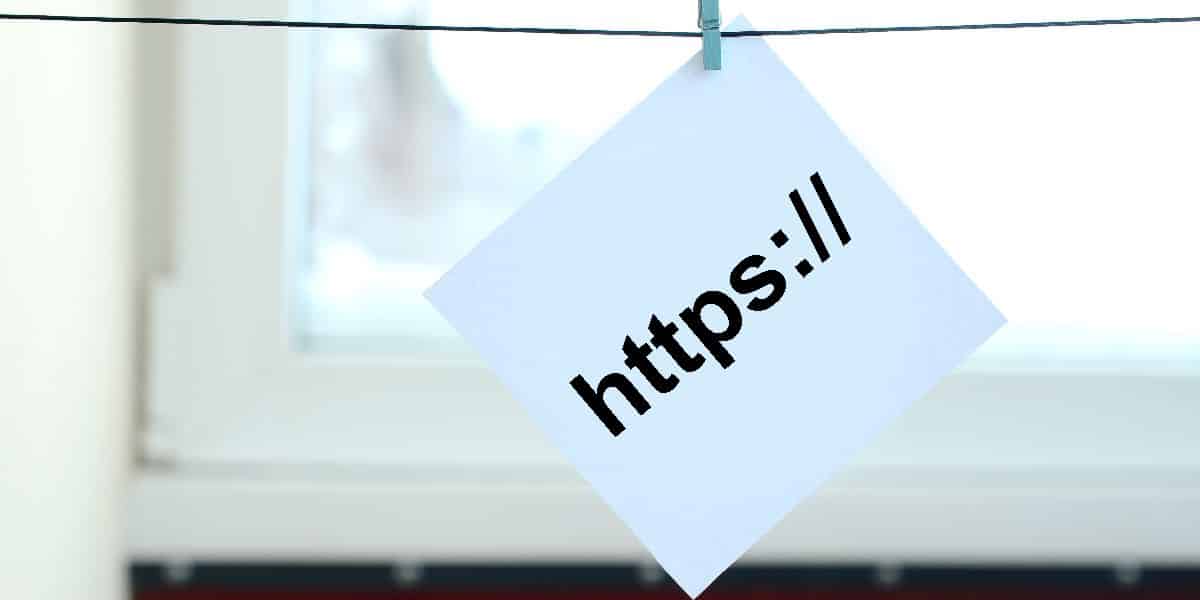 You must ensure your website is secure. Why? Because people are highly concerned about the privacy and security of the websites they visit. This is why, having a secured website has become a crucial SEO ranking factor in the search engines. A secured website will always rank higher than one that is not secured.
How can you secure your website?
Talk with your web host or website manager about the type of security that is most appropriate for your website. However, at a minimum, you must have a security certificate installed. This will ensure that your website content is going to be delivered through SSL (secure socket layer).
With SSL, your website URLs will start with an "https://" instead of "http://" and the little secure lock icon will show up next to the web address in modern browsers such as Chrome, Firefox, Edge, etc. Keep in mind that a secured website is among the core fundamental SEO best practices
Fundamental SEO best practices #2: Distribute main keywords properly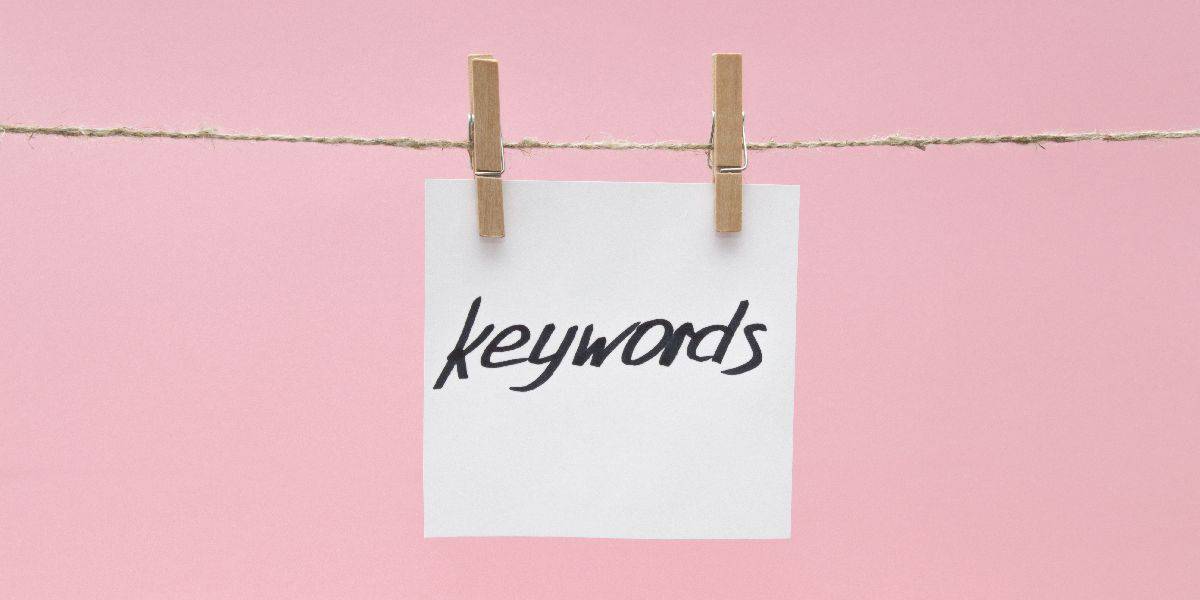 Through the use of keywords, you let search engines know the theme and focus of your web page. So, add your keywords in the title of your page. Ensure your keywords appear in the first sentence of the first paragraph. Additionally, properly distribute your main keywords throughout the rest of your content.
Important Keyword Advice

Do not overuse your main keywords! If you do, search engines (and humans) will consider it as "keyword stuffing". This will hurt your page instead of helping it. Using keywords or key phrases properly is one of the fundamental SEO best practices.
When you properly use the main keywords in your content, this will tell the search engines that this term is important. They will make it the focus, that can help you rank well for those keywords or key phrases.
Fundamental SEO best practices #3: Use proper title tag and meta description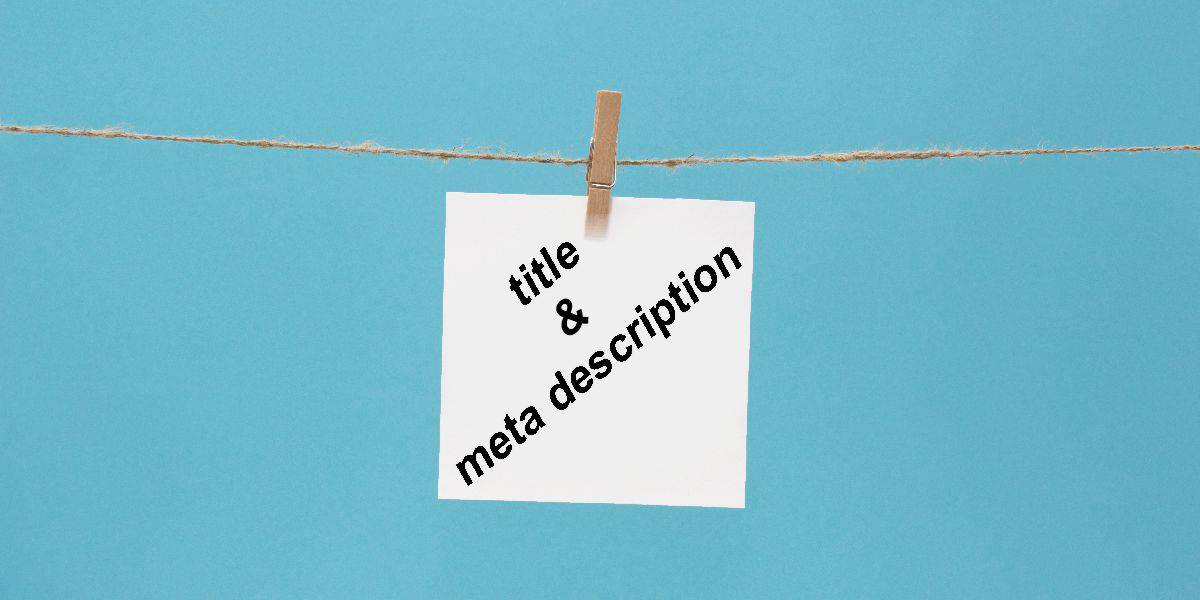 Proper page title and meta description are among the core fundamental SEO best practices. Your web page title must be unique. It should also describe your page content well. If possible, and if it will make sense to the reader, add your primary keywords at the start of your title tag. Make sure your meta description well described your content. Both the title and description should not be too long.
When you use title tags and meta descriptions properly in your page, this will help search engines understand your content and it relevancy to the reader.
Fundamental SEO best practices #4: Create unique content for your website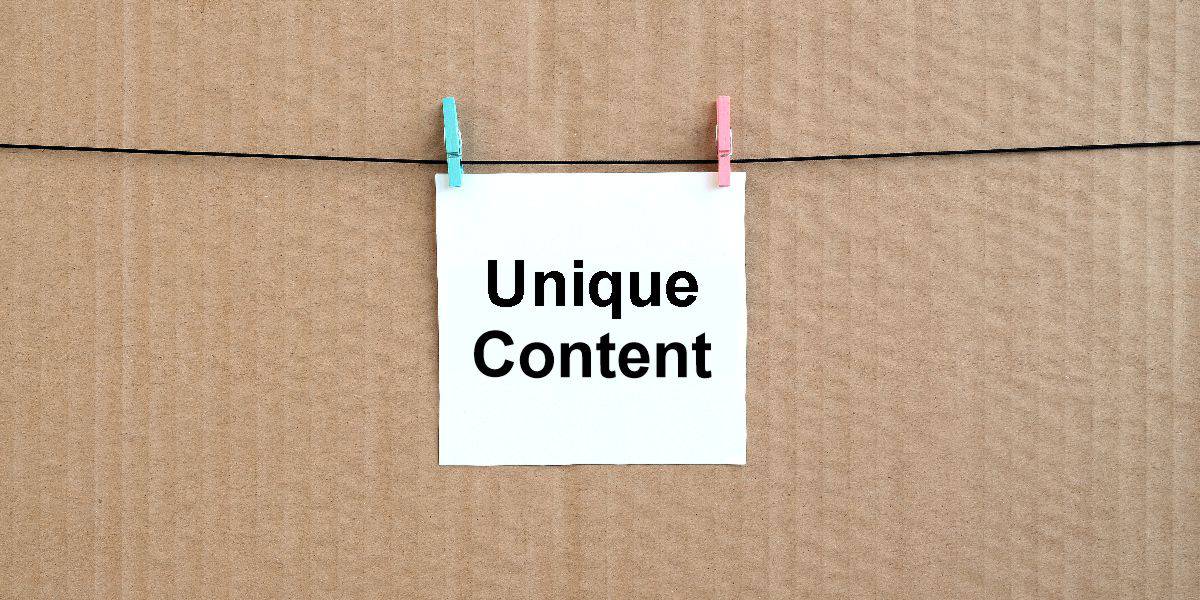 You may have heard the expression, "content is king". True! However, just as only good kings succeed, your content needs to be good as well. Awesome content starts with its uniqueness. This lets the search engines know that your content is original material and can add further knowledge to the millions of other information already on the internet that covers that very topic.
So, do not put junk content into your website and stuff it with keywords. Do your research and create unique content.
Remember

Creating unique content for your website is one of the fundamental best SEO practices you must implement to stand a chance to rank higher in search results.
Therefore, get to work and start creating awesome content that is unique.
Fundamental SEO best practices #5: Create amazing content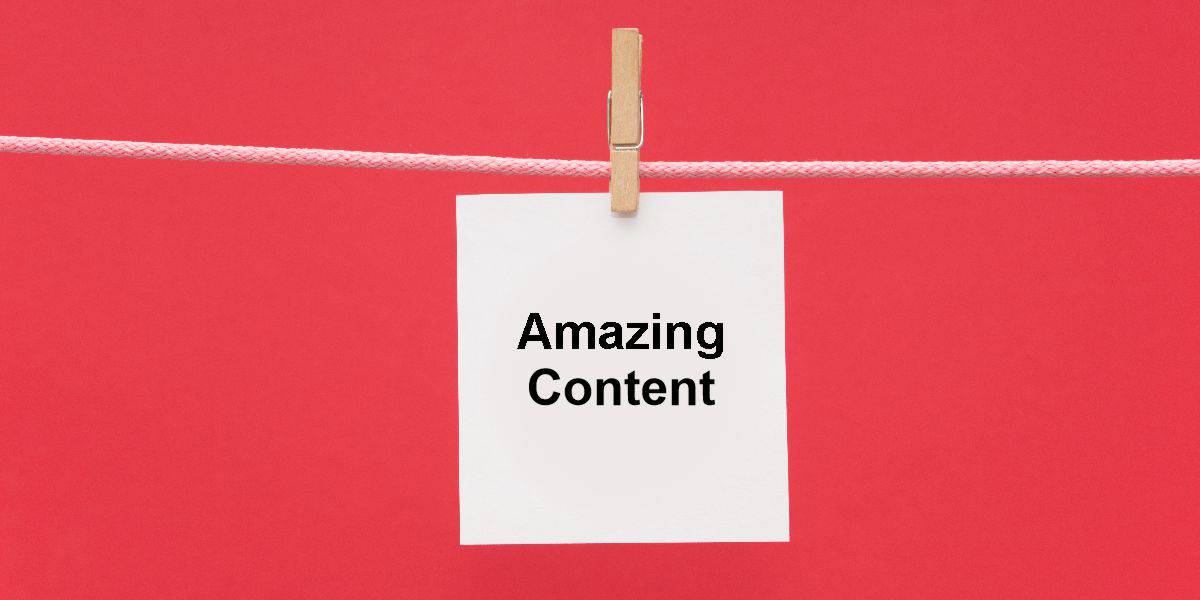 Write high quality content that answers questions that your readers might have. Also, content that provide solutions to your readers problems.
Do the following in your content

Thoroughly discuss the topic. Or provide a detailed answer to the question being discussed.
Write clearly so that your readers can find your content easy to understand.
Use credible references if available and necessary.
Give, give, give in your content. But do not just give anything. Give something good!
In short, create high quality authoritative content. It is a lot of work. But the results can be amazing. Give it a try.
Fundamental SEO best practices #6: Ensure that your website loads faster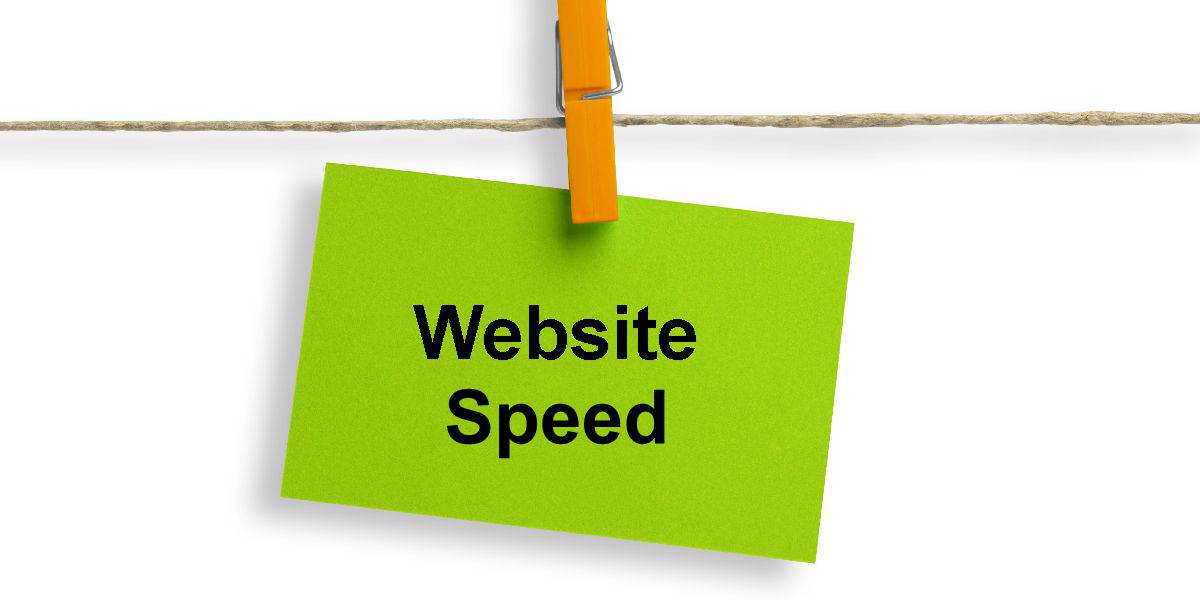 It is important that you make your website load as quickly as possible. Especially for smartphone or mobile users. Your website's loading time is an important SEO ranking factor in the search engines.
Compress the size of images. Remove any unnecessary codes. Consider using a content delivery network (CDN). If you use a CDN, your website will be able to serve images and other media from servers that are close to your website visitors. This way, you can cut down on the loading time of your website pages. Many web hosts now use CDNs to deliver content for their clients' websites. Talk with your web host or your web manager about this priority.
If you have a WordPress website, there are many plugins that will help you speed up the loading time for your website.
Fundamental SEO best practices #7: improve your website user experience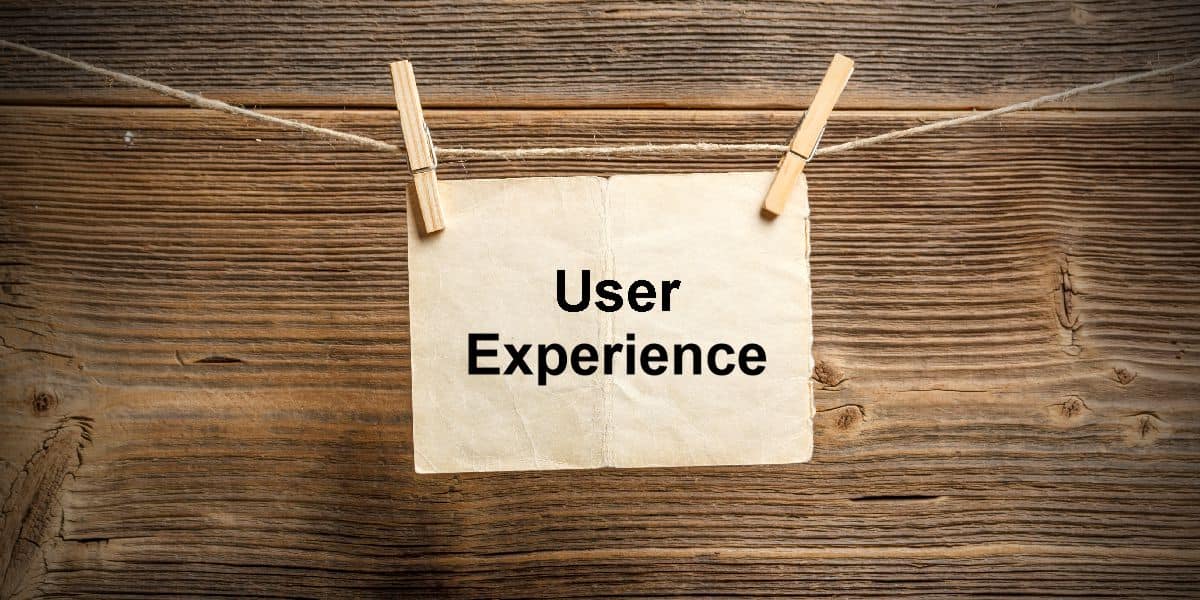 Ensure that users can comfortably navigate through your website. Make sure that your website visitors can find what they are looking for when they get to your website. An indication that it is time to work on improving user experience is when you notice that your site's bounce rate is increasing or is constantly at a higher percentage. If you see this, it is time to improve your website user experience.
Do the following to improve your website user experience:
Every page needs a clear call to action
Choose colors and fonts that are easy to read
Remove elements that slow down your site
Consider your mobile and tablet users
Make it scannable
Simplify your message
When your website's user experience is good, your readers will stay longer browsing, reading and enjoying your content. This will improve the ranking of your webpages.
Fundamental SEO best practices #8: Use images properly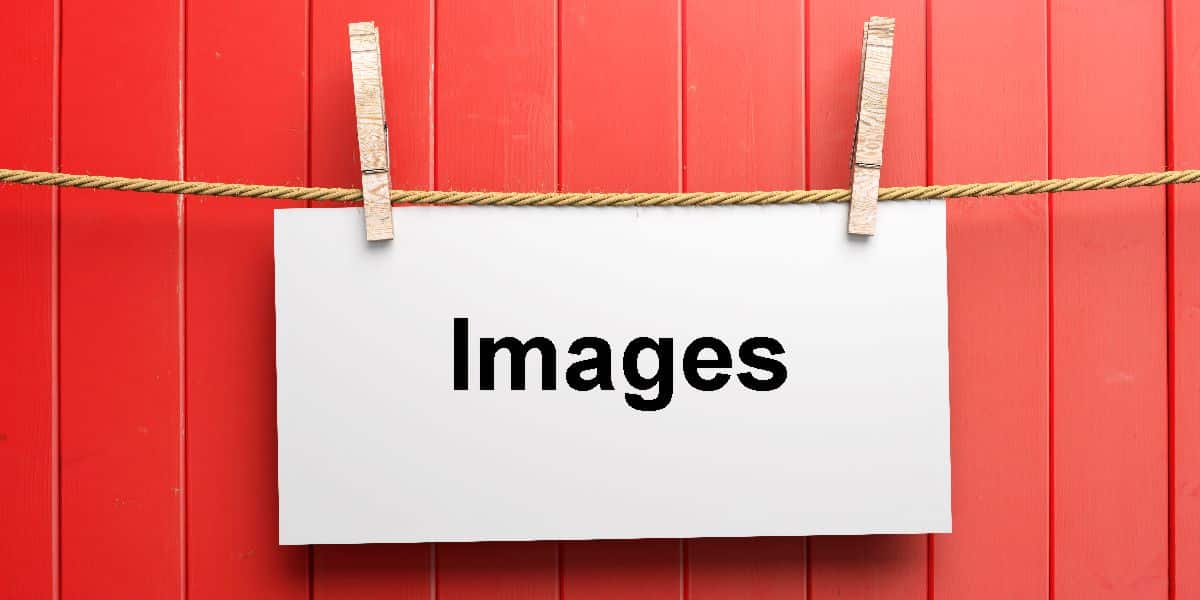 To help increase the chances for your web page to rank better, proper use of images is another fundamental SEO best practice. Do the following:
Give proper names to your image files. For example, do not just name your image "1234banner.jpg". Instead, give better names such as; "unique-content-for-seo-best-practices.jpg".
Use image ALT text. This will give search engines a better understanding of what your image is about in relation to the website content.
When you properly use images on your website pages, this can boost your website ranking possibilities.
Fundamental SEO best practices #9: Use internal linking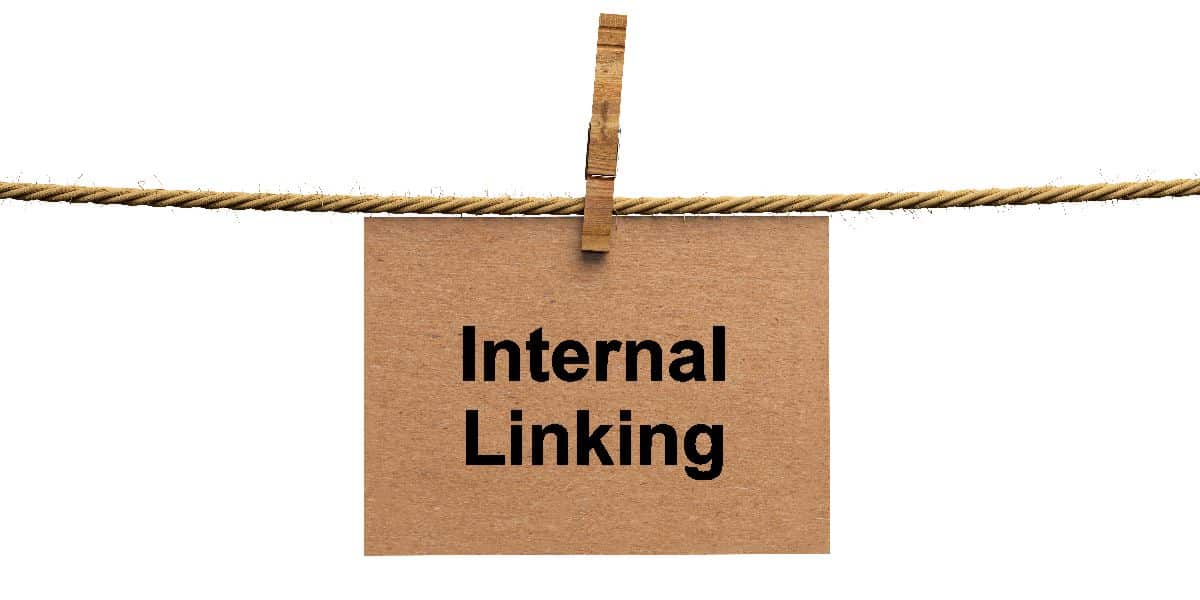 The key here is to have internal links to key pages. So, any smaller page can link to a relevant larger or main web page or authoritative piece on your website. Doing this will improve the authority of your key pages. Hence, it will help to increase the ranking of those more important website pages.
Consider using the primary keywords, or a variation of your main keywords, in your internal links. This will help to ensure that the search engines know what the page you are linking to is all about.
Fundamental SEO best practices #10: Build high quality backlinks to your website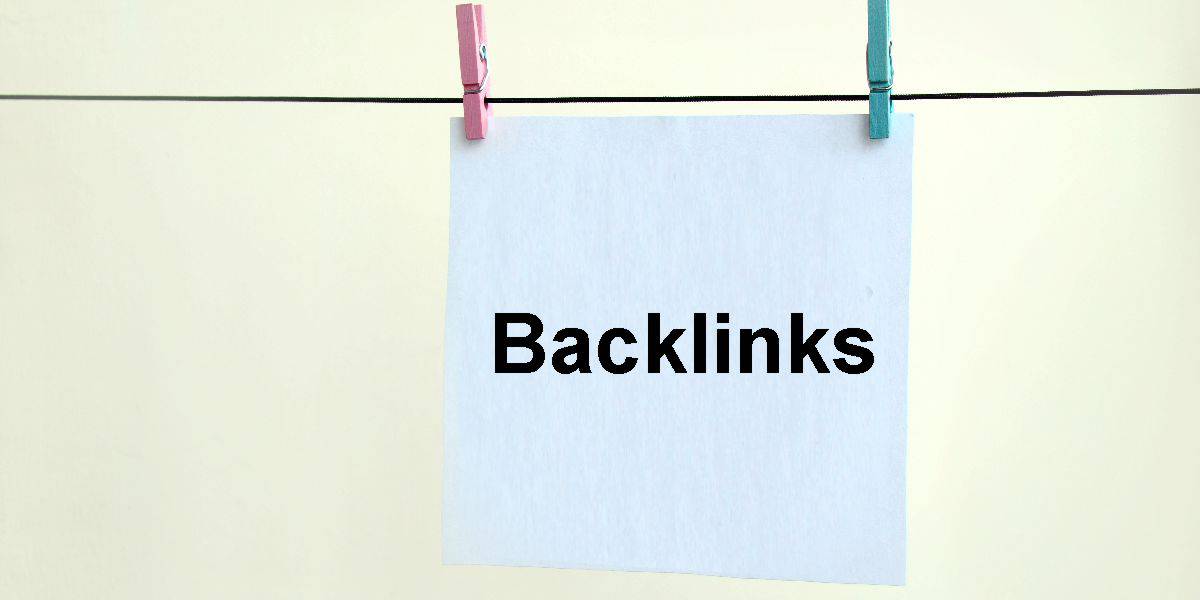 If anyone tells you that backlinks are no longer a major SEO factor, do not believe it. However, what is true is this: low quality backlinks will not help your website rank. Worse are spamming backlinks. They will not help you. Instead, they will hurt your website's chance to rank. In fact, spamming links will get your website into trouble. Major search engines such as Google and Bing, will penalize your website for using spamming links.
With all that being said, know this, when done properly, backlinks can significantly boost your website or web pages authority. This will improve your chances of ranking higher in search results. Quality backlinks to your website pages are indications to the search engines that your content is valuable enough for other websites to link to it.
Recommended

Gets backlinks from authoritative websites. Targets backlinks from websites that share your site or content topics or from site in the same industry as your.
So, start your backlink outreach and acquire those high quality backlinks that can improve your website ranking.
In Conclusion
If you implement these core fundamental SEO best practices, you can achieve higher rankings for your website pages within search engines search results. It will take a good amount of work. However, the reward will be worth the time and work once you start ranking higher and getting more traffic to your website. Quality traffic = more sales, more leads and more clients.
If you need help with these fundamental SEO best practices or any SEO services, reach out to us. We are here to help.