Digital marketing is a multifaceted field that leverages online platforms, channels, and technologies to reach and engage target audiences, ultimately driving business growth.
This form of marketing encompasses a wide range of strategies and tactics that are constantly evolving with technological advancements and consumer behavior changes.
Here are some key aspects of digital marketing to provide a deeper insight:
10 Aspects of Digital Marketing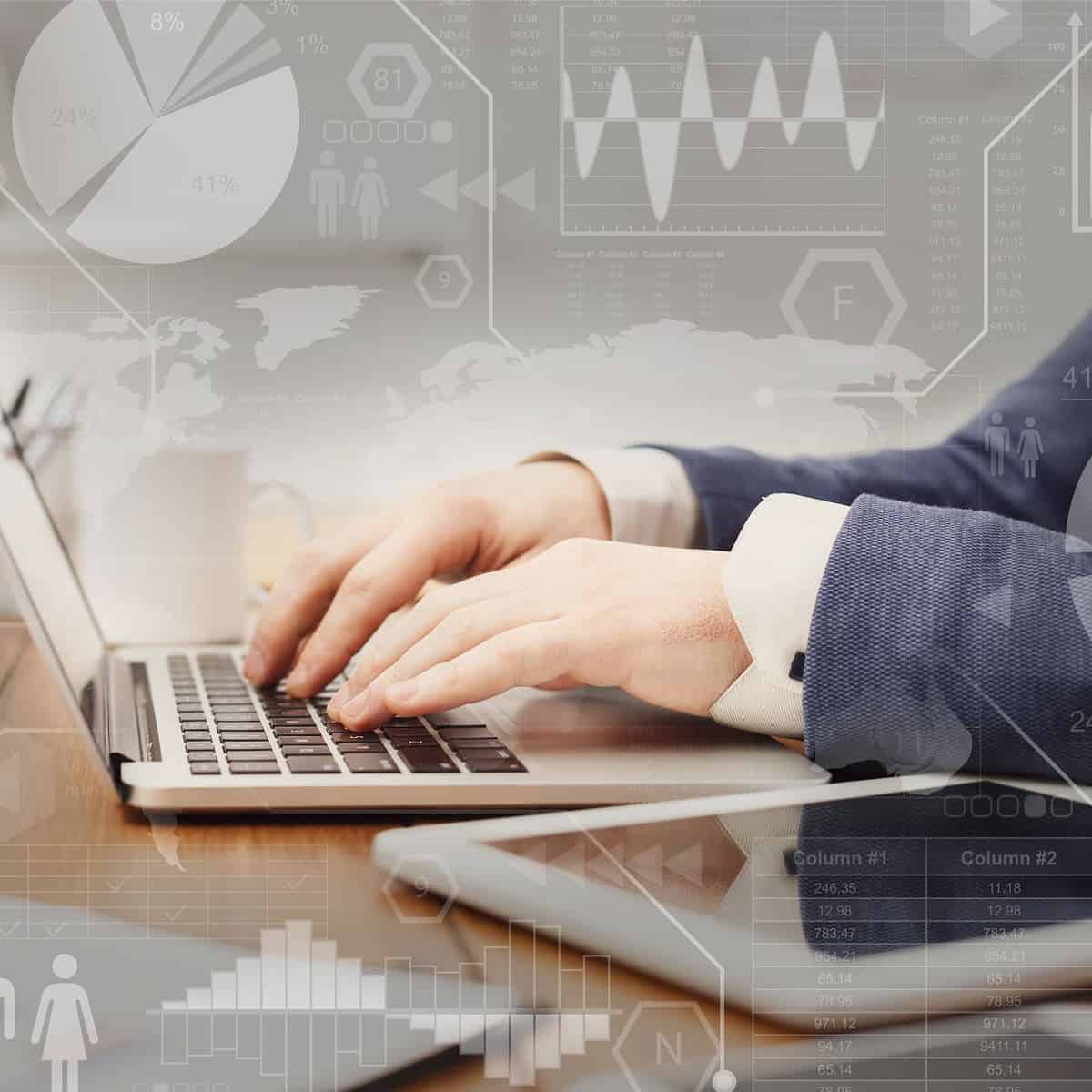 In Conclusion
Digital marketing is a dynamic field that requires continuous learning. It also requires experimentation, and adaptation. Successful digital marketers take advantage of multiple channels and tactics. They leverage data and analytics, and focus on providing value to the target audience.
BTW: Compuvate provides a wide range of "digital marketing services" that you can take full advantage of to grow your business.