Category: software Development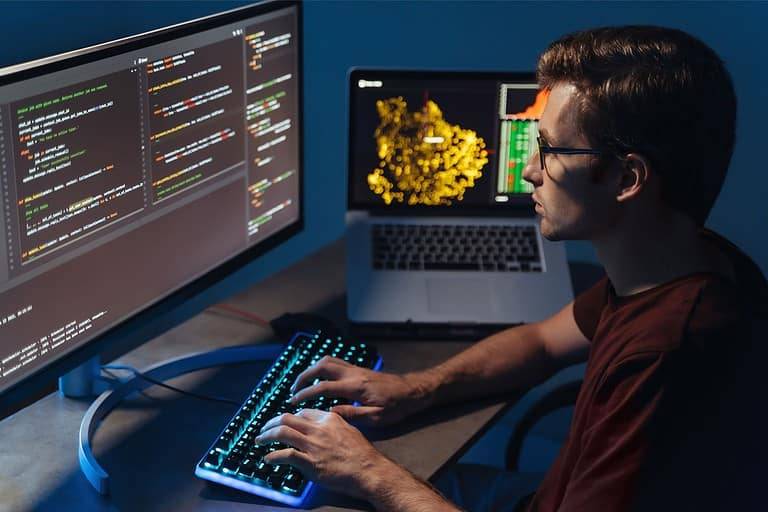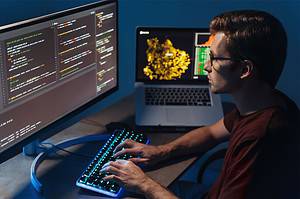 Looking for an easy to understand step-by-step guide on how to learn PHP programming language? This article is for you.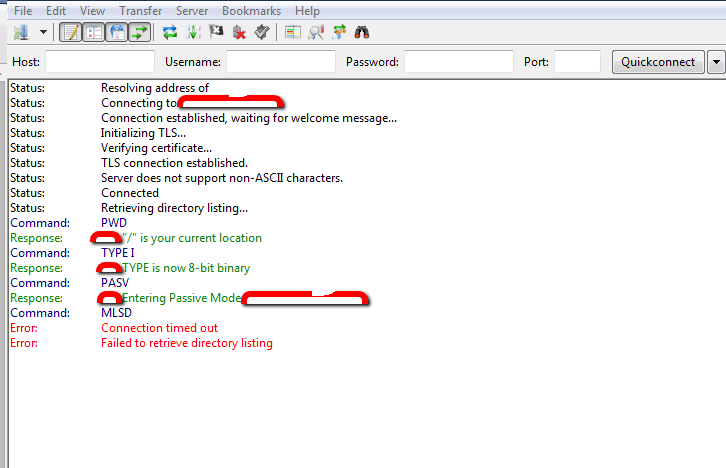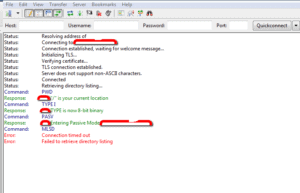 FileZilla failed to retrieve directory listing – connection error. This post was updated with steps you can follow to fix the error other than just downgrading Filezilla. You can still use version 3.10.0.1 and above if you're still having the "Filezilla failed to retrieve directory listing" error. See update in the second section below.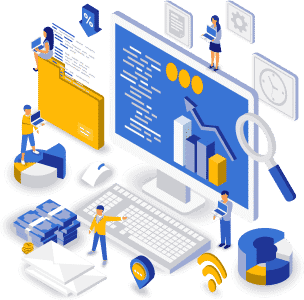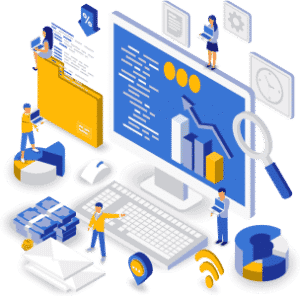 As a business owner or manager, the decision to opt for offshore software development can be difficult. How do you balance the risks and rewards and come out on top? Here are five tips to ensure that you receive an excellent return on investment.