Remote IT Support for Desktop & Mobile Devices
We offer remote IT support for both desktop and mobile devices to support your business IT operations. Our technicians are able to access your computer or mobile device remotely to provide the technical or user support you need.
Get Precision Technical and User Support done Remotely
We provide remote IT support to small and midsize businesses and organizations. Compuvate's tech support professionals team has both the expertise, tools, and processes to support any business remotely and securely. Our remote support services are flexible, scalable, and able to resolve any technical or user issues swiftly. When you partner with Compuvate's remote support team, your business or organization can operate with confidence.
Benefits of Compuvate's Remote IT Support
Compuvate's remote IT support services ensure a comprehensive monitoring of your system is in place. We proactively address issues before they become critical problems that can negatively affect business operations.
When your team (whether remote or in-house) needs direct assistance, team Compuvate will be available to provide timely IT support. Our remote support services will increase the productivity of your team, and your overall business operation processes.
Our remote IT support offers fast problem diagnostics and solution implementation.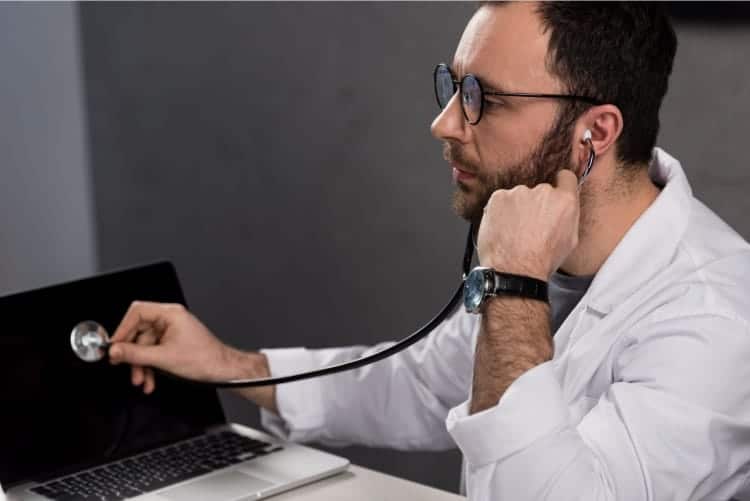 Our support specialists can remotely diagnose system problems quickly, no matter the location of your systems.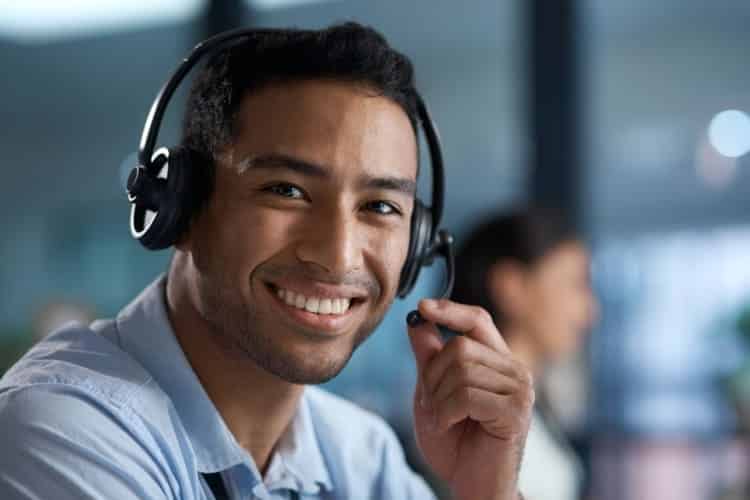 Fast Solution Implementation
We resolve system problems faster to enable you and your team to continue to be productive and grow.
Are you ready to get a better remote support for your team?