Tutorials To Help You Do It Yourself
We are your reliable team for your web and digital marketing needs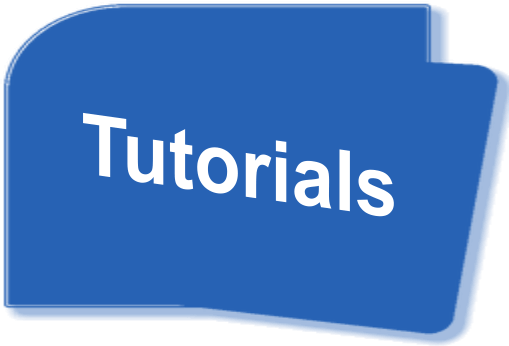 Tutorials
Our tutorials, including those for web and digital marketing are designed to help our clients and readers who want to learn the skills and do it themselves or just want to be informed. These tutorials are free and are presented in a step-by-step format for easy understanding.
Please note that "Tutorials" is a new feature and section of our website. This page is currently been updated and will be fully available soon. Thank you for your patient.
Get Notified when tutorials are available. Click Here To Signup!