Spyware Removal Tricks and Advice
Our Free eBook To Help You Keep Your Computer Free From Spyware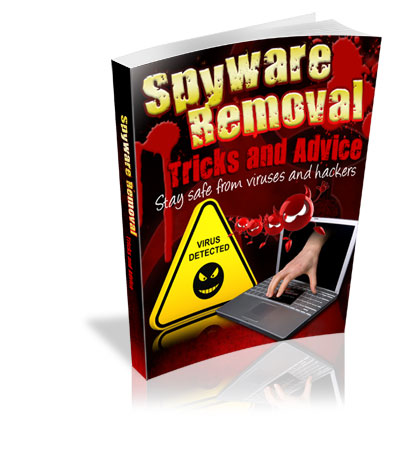 Spyware Removal Tricks and Advice
Though our computers have become an aspect of our everyday lives at work and home, our computers are not safe in the world of the Internet when spyware is used to find out about YOU!
Download our FREE eBook that will give you Tricks and Advice in dealing with Spyware.
You should have Adobe PDF Reader installed. If you don't have download here.
No Email, Name, Address or Phone number needed. Just click the link or Right click and save to download the eBook. (PDF FORMAT)
Was This Helpful? Leave A Comment Below.